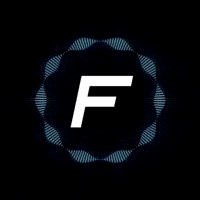 Large cleaning surface of 45 cm
Its new dimensions allow the quick cleaning of very large rooms and with maximum performance.
High rotation speed
Two counter-rotating brushes ensure perfect cleaning of every surface, recovering any type of dirt on the floor.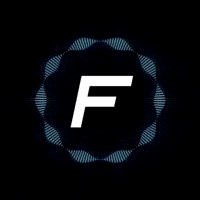 Super balanced suspension for maximum maneuverability
Lightweight and handy on any type of surface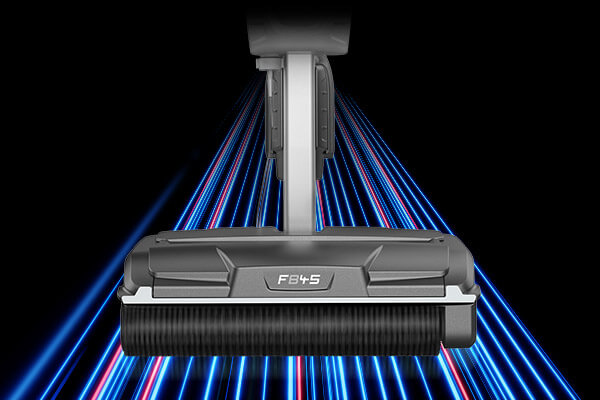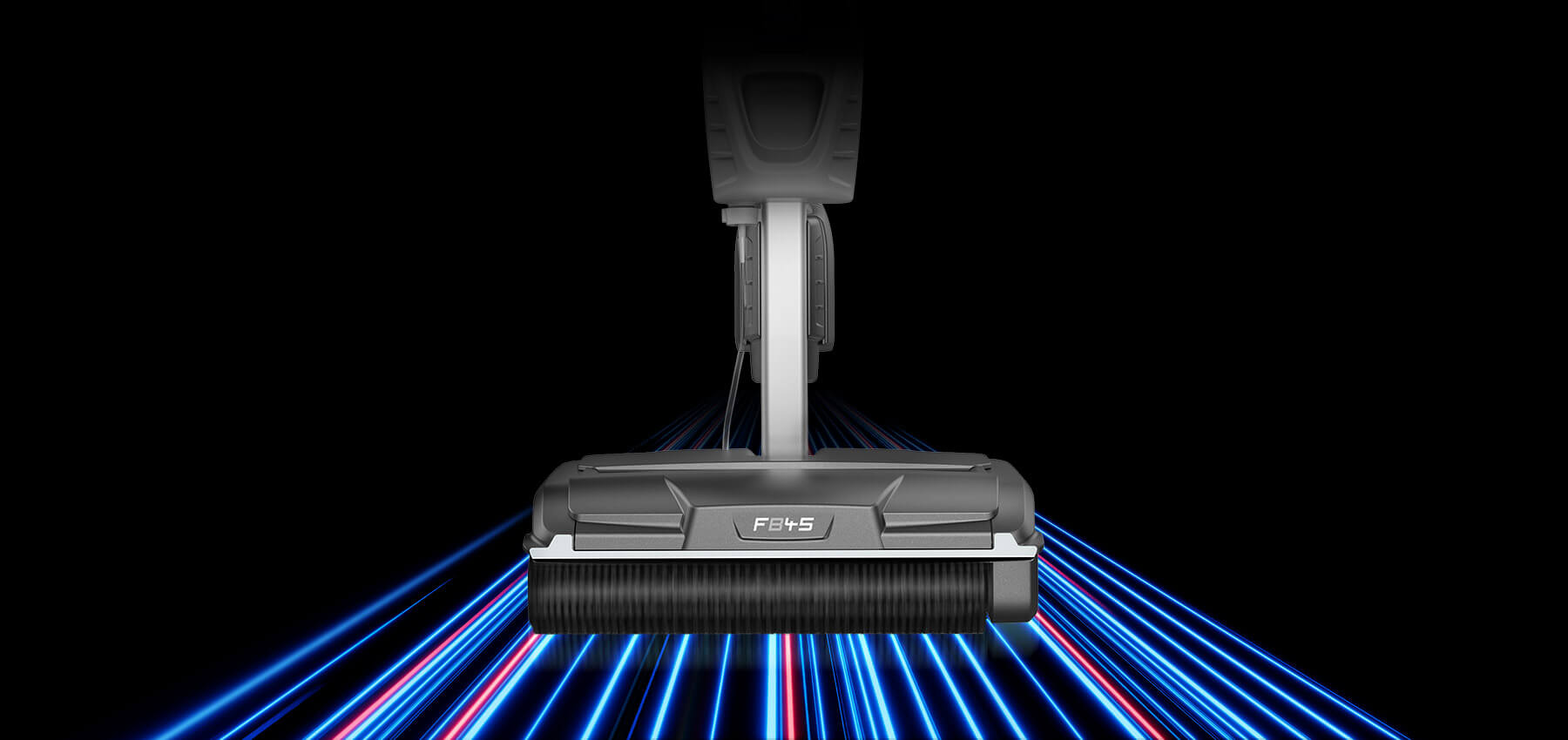 Intuitive Brushless Motor
The brushless motor allows you to always work in optimal performance conditions, minimizing maintenance interventions.
The surface changes, the power remains.
The AFC system automatically recognizes the type of surface you are working on and adapts the engine performance.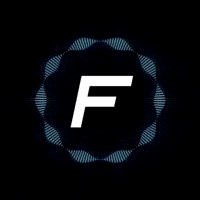 High performance and low consumption Li-ion battery
1 hour of autonomy in continuous use
Full charge in just 90 min
The SCS system (Smart Change System) allows you to replace the battery in a few seconds, guaranteeing work without interruptions.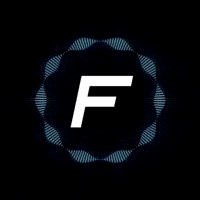 New ignition
quick start!
The new Floorwash FB45 is equipped with a pedal on the back of the floor cleaner. A simple press is all it takes to start up.
The battery-powered scrubber for high-speed cleaning